AC/DC Motor Repair, Sales, and Maintenance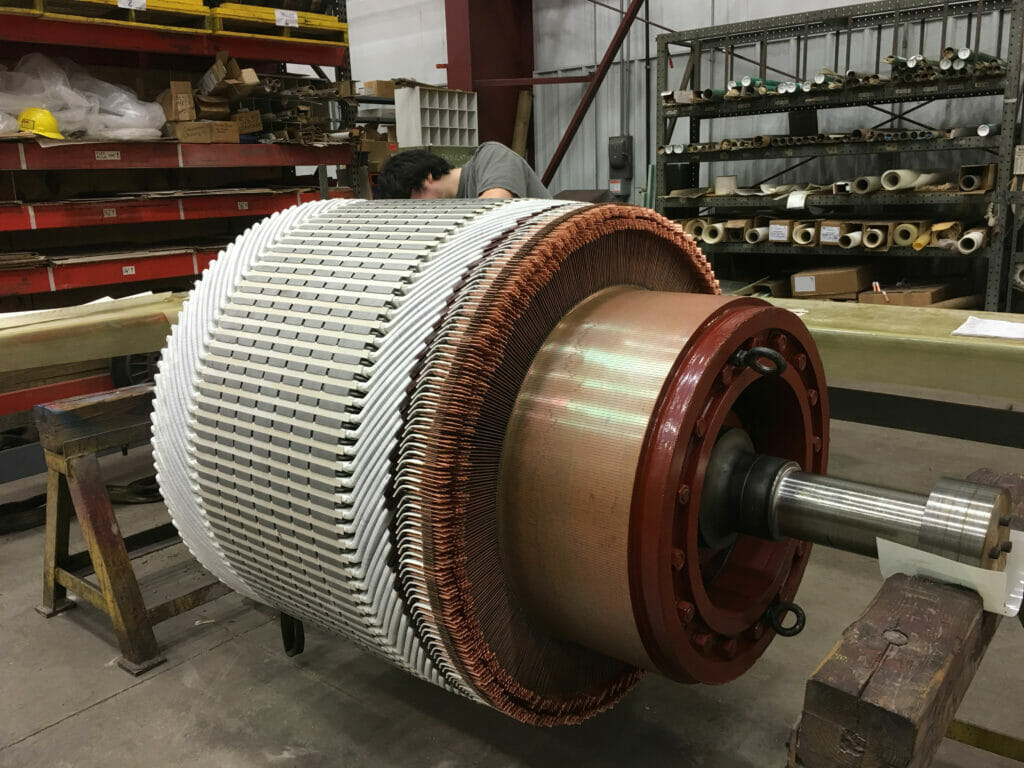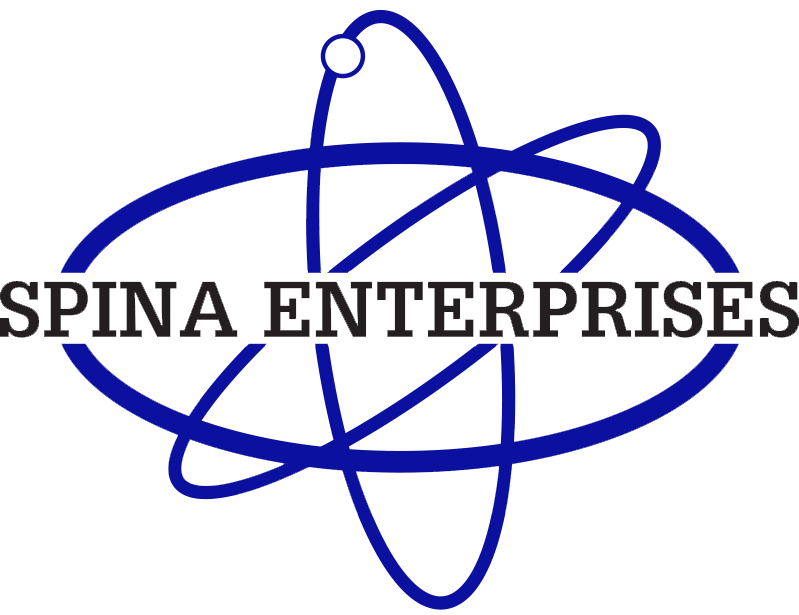 The two companies have similar values with a focus on customer service and technical expertise. Both are family-owned and operated. Both started with a humble beginning to grow into the successful businesses they are today. We welcome this new adventure and will continue providing the service you expect from both companies!
AC & DC Motor Specialties
Now Repairing Servo Motors!
Brands We Service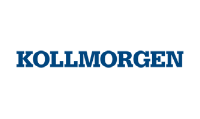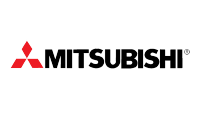 …and many more

Looking for a used motor?
We have dozens of used AC/DC motors, generators, hoists, pump motors, transformers, and more!
Can't find what you're looking for? Contact us and we'll find it.
Readily Available
Our team goes the extra mile to help your company out of a non-productive situation with our 24-hour emergency service.
High-Quality
You'll prevent breakdowns because we do the job right. Only quality parts are used and only highly trained, experienced technicians will service your motors. The job isn't finished until it's tested and approved.
Affordable
You'll experience high-quality, fast service at fair, competitive pricing. Your costs and turnaround time are lower using our in-house machine shop and our connections to suppliers and quality used motor distributors.
Efficient
Streamline with one source for your apparatus and motor repair needs.
And Our Customers Love Us
⭐⭐⭐⭐⭐
"They do great work here if you need a motor rebuild or just fixed. The environment is great and the employees are awesome people that work hard to get the job done in a safe, effective, timely manner."
– Kristin P.
⭐⭐⭐⭐⭐
"Knowledgeable and friendly staff. Purchased two motors for my home and both work great!"
– S.